Mesalands College provides great resources and amenities to support students along every part of their educational journey. Discover more in the menu below!
Athletics
Mesalands Offers Esports & Rodeo Plus Health & Wellness Facilities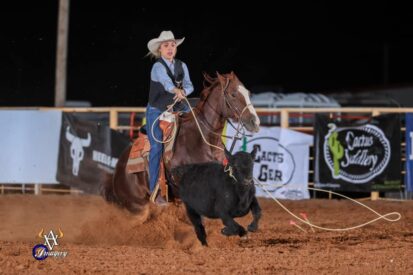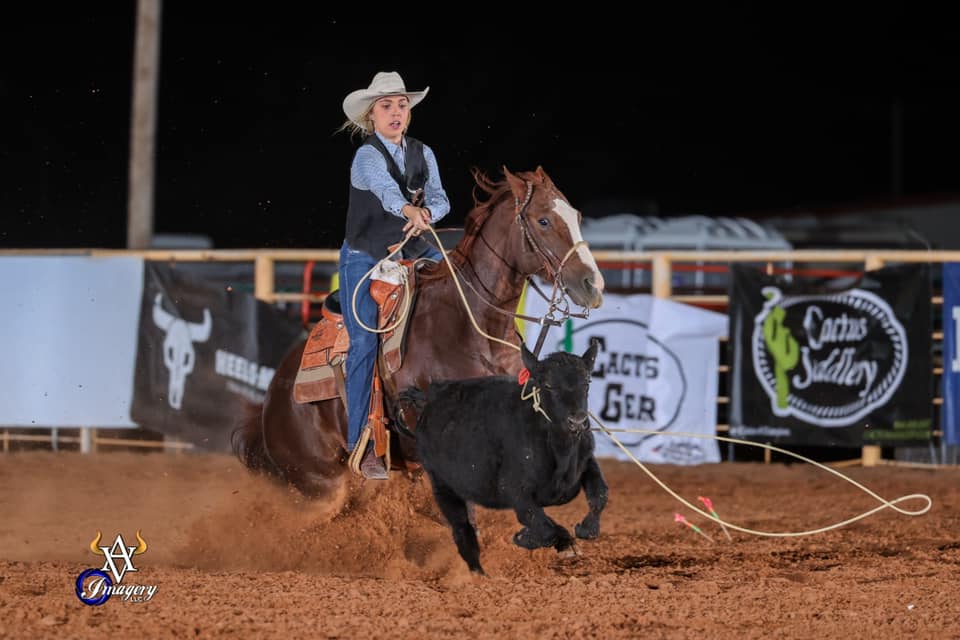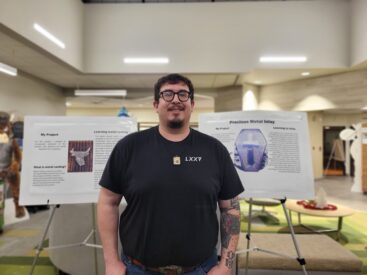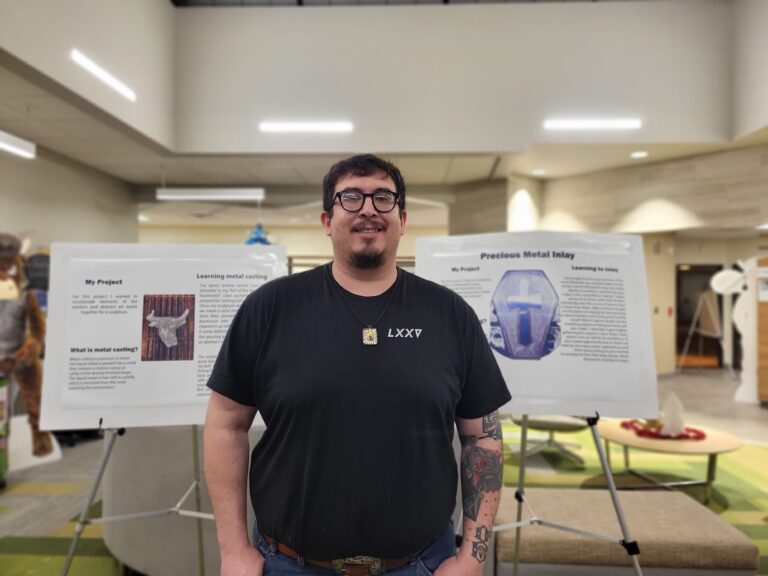 Activities and Organizations
View a list of our clubs & activities we offer at Mesalands College!
Bookstore
A One-Stop Shop For Your Books, Merch & School Supplies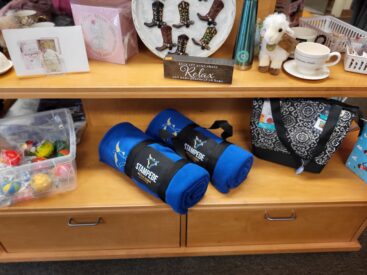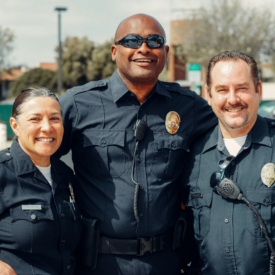 Campus Safety
Our Commitment to Student Safety | Title IX Procedures
Career Services Center
We Can Help With Career Goals & Preparing For Life After College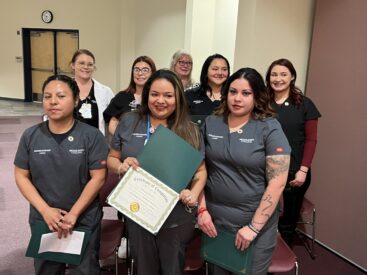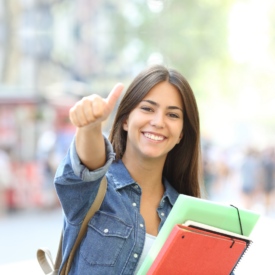 Disability Accommodations
Learn How Students With Disabilities Are Supported At Mesalands
Educational Services Center
Our Tutoring & Testing Center | We Offer GED Classes & English As A 2nd Language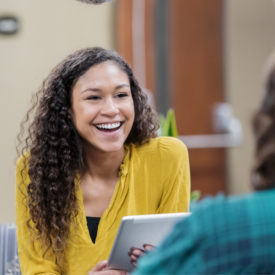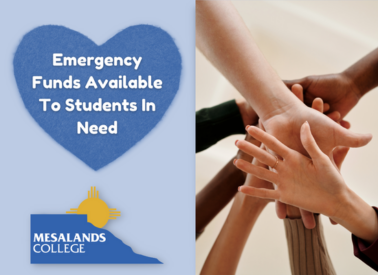 Emergency Aid
We Can Offer Emergency Funds To Students In Unforeseen Circumstances
Housing
We partner with local businesses to provide housing options to students.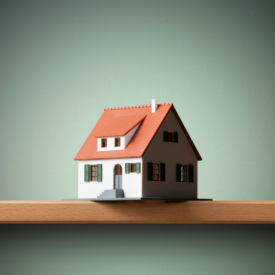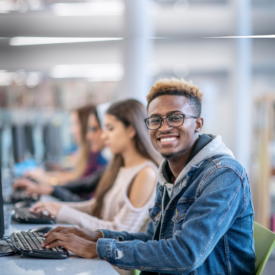 Library
Explore Academic Databases, Computers & Books To Support Learning
Student Employment
View Work Study and Student Job Opportunities at Mesalands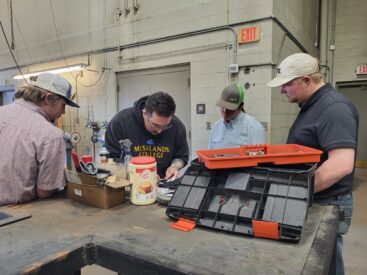 Can't find what you're looking for? Try searching here!