Join The Stampede
Mesalands offers a variety of men's, women's, and co-ed sports. We also have state of the art facilities for training and exercise.
Golf
Mesalands College Golf is a Division I NJCAA sport.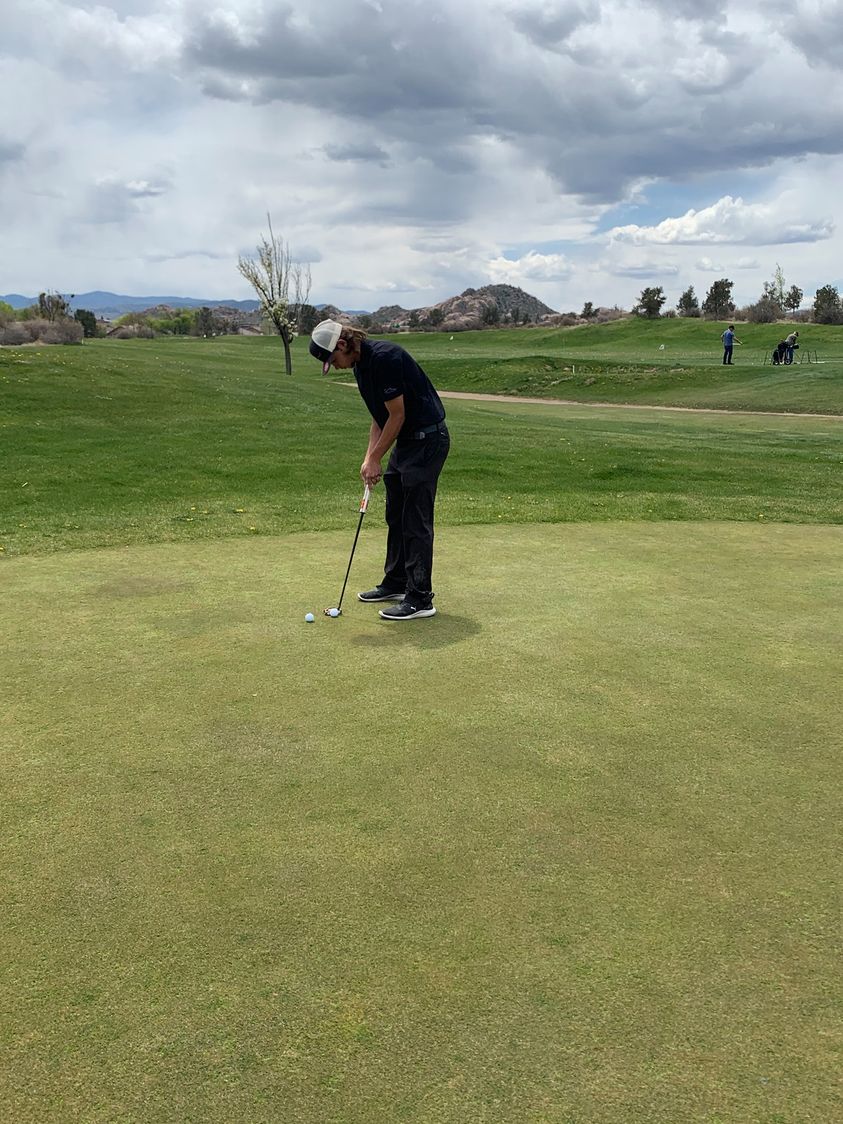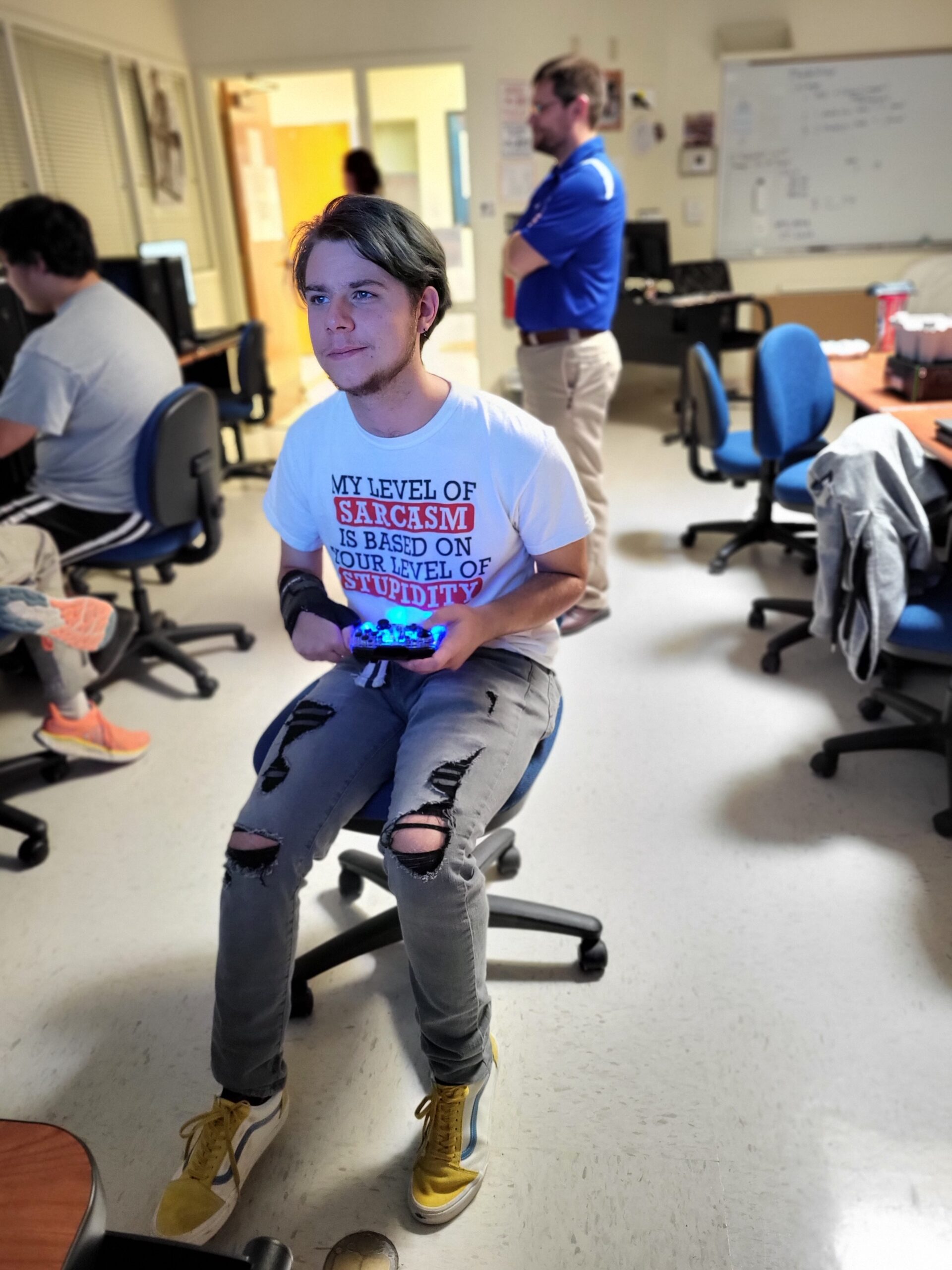 Esports
Mesalands Esports is a new program for this school year. We compete under the NJCAA-E.
Rodeo
Our Nationally Ranked Rodeo Team competes in the NIRA.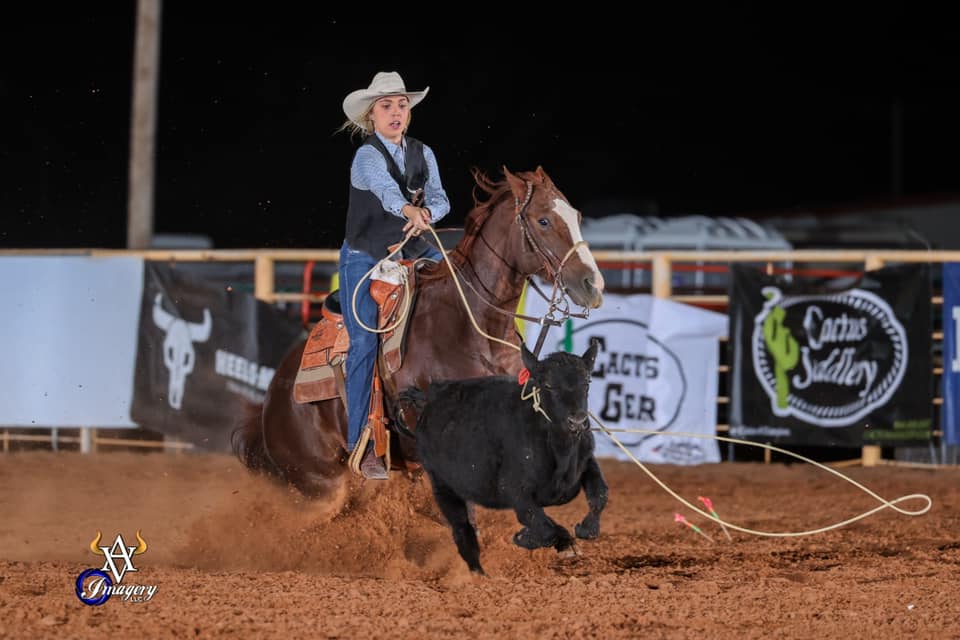 Other Resources
VIEW OUR FITNESS CENTER