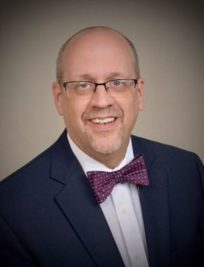 Dr. Gregg Busch accepted an award from the Alliance for Innovation & Transformation (AFIT) honoring the accomplishments of Mesalands Community College over the last year. AFIT is an organization drawing from the top 50 public sector CEOs in the nation who invest in education. A more limited selection of 40 CEOs were invited directly from higher education institutions.
Dr. Duane Brooks, Chief of Staff and Assistant to the President, was also selected as an AFIT representative for Mesalands Community College. Dr. Brooks actively supports the ongoing efforts and strategic goals of the institution while supporting the CEO's vision for the College's future.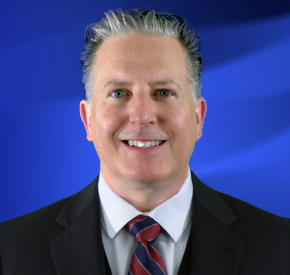 Mesalands Community College under the leadership of Dr. Busch was selected based on its focus of student success, student access, and the prudent use of its resources in innovative and transformational ways. The College has experienced a transformational evolution centered on student success and closing the equity gap for students who face challenges in completing their training/education.
"As a lifelong learner who genuinely believes you can always improve upon your performance and effectiveness, I am delighted to be selected to join fellow CEO's from across the nation with AFIT," says Dr. Busch. "The opportunities to share, learn, grow, and mentorship are the perfect combination to improve upon my leadership and commitment to sustainability of student success and closing the equity gap for students who face greater challenges to achieving their goals and changing their lives."
AFIT (Alliance for Innovation & Transformation) is an alliance of pacesetters—forward-thinking higher education CEOs committed to leading by example to show other higher education institutions how to innovate and transform their organizations in the face of unprecedented challenge and change. According to their website, they offer learning, development, and networking opportunities focused on customer-driven value, innovation, transformation skills and techniques, and approaches to help colleges and other organizations achieve the long-term sustainability necessary for their survival.