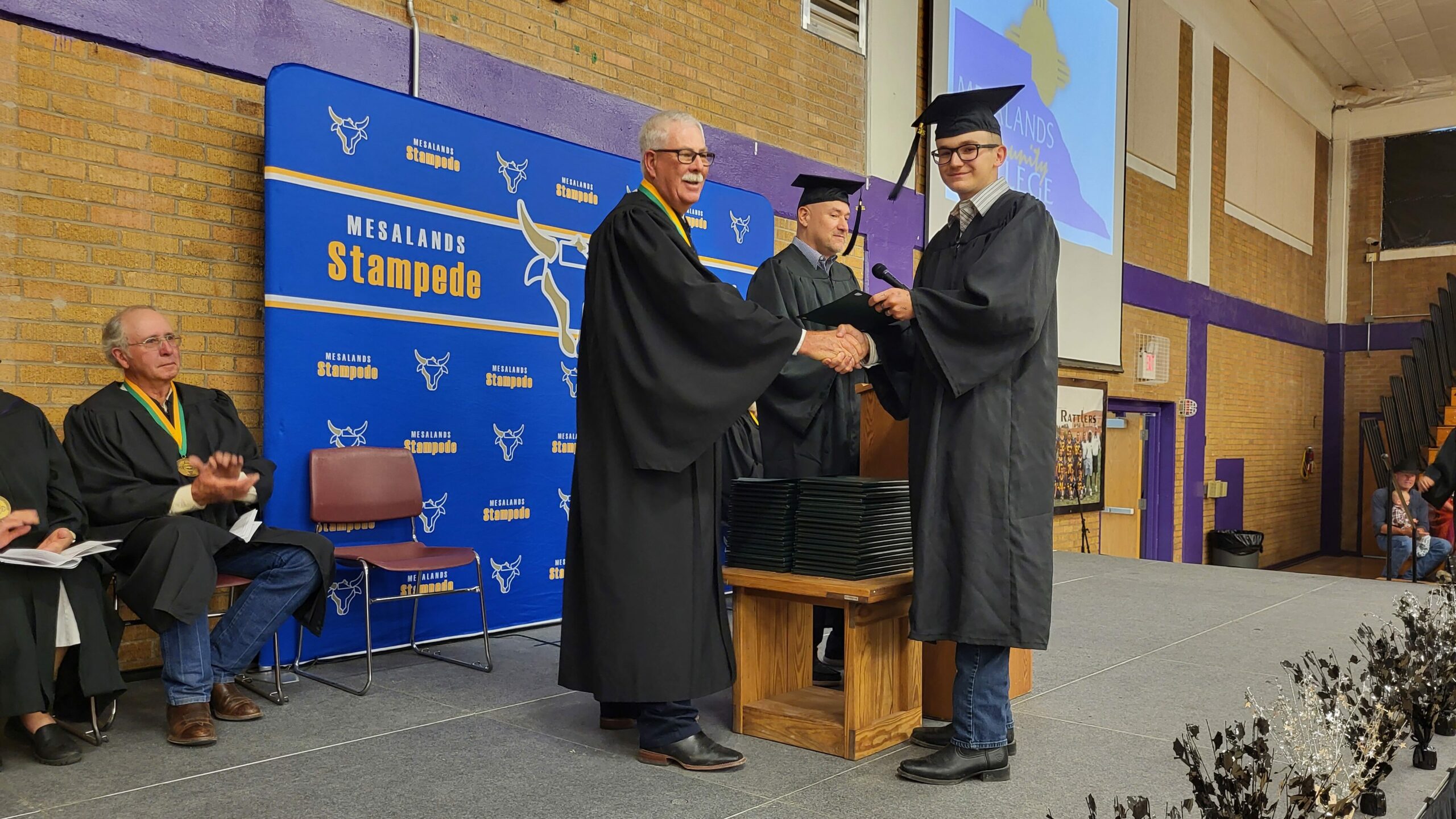 The Adult Education (AE) Program at Mesalands Community College fosters and assists the educational needs of those students who desire to improve their basic education skills. The AE program maintains a commitment to recruiting, retaining, educating, and transitioning students to Post- Secondary Education. The AE Program offers instruction for adults who do not have their high school diploma and to adults who do not speak English as their first language, as well as a variety of other services.
Educational Services Center
The Educational Services Center (ESC) is a multifaceted department that provides a broad spectrum of learning services and resources for all qualified learners. The ESC provides students with opportunities to develop or expand educational skills at a number of levels.
Mesalands Community College is dedicated in helping students succeed with their college endeavors. The ESC assists in providing the following services:
Contact Our Staff
Kyeli Collins
Coordinator of Educational Services
Building A, ESC
(575) 461-6644
[email protected]
Dean Garcia
Director of Educational Services
Building A, ESC
(575) 461-6624
[email protected]