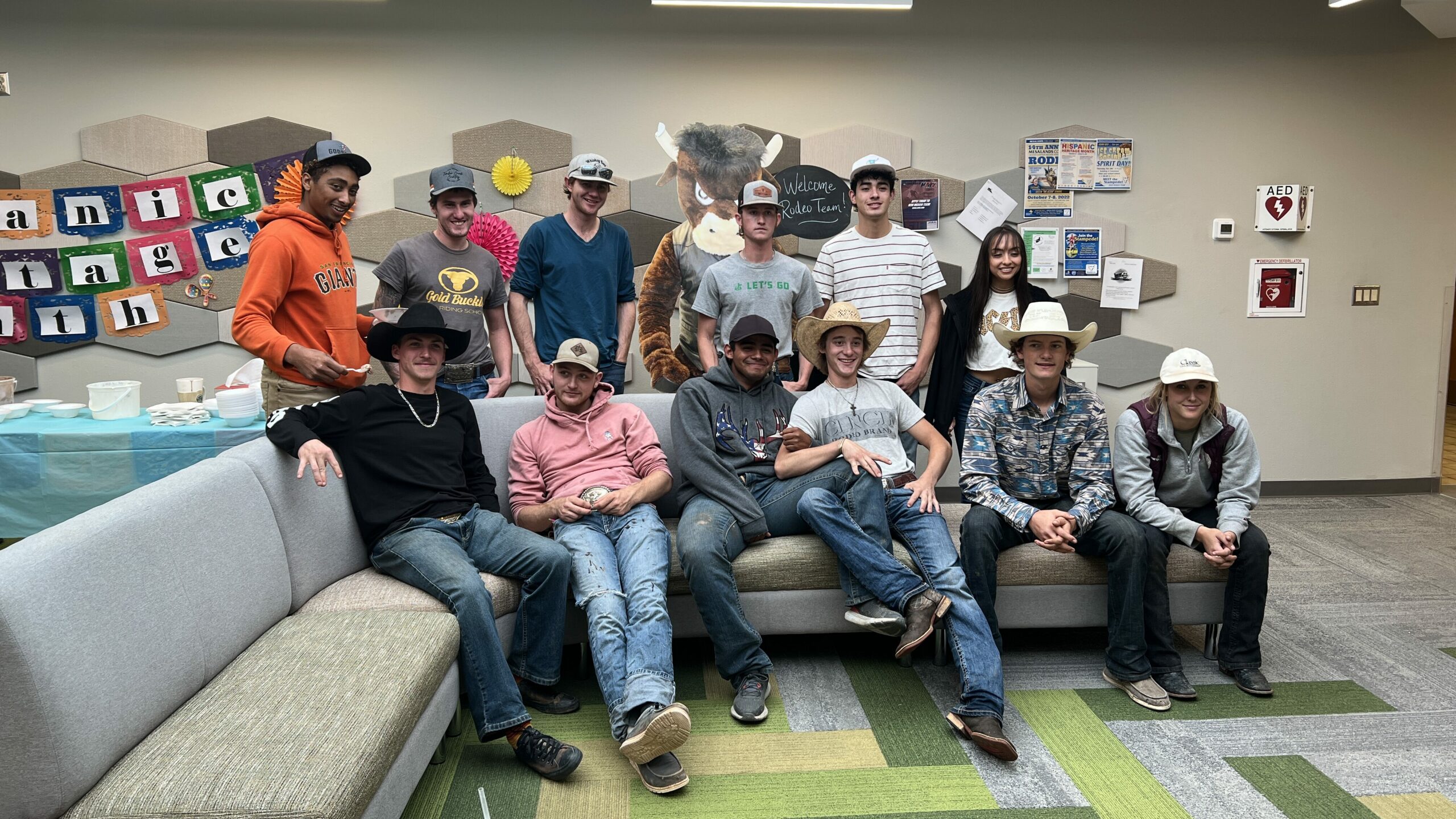 The College has conference areas that can seat from 50 to 400 people. In addition, break-off rooms with an average seating of 35 will accommodate most civic, community, or education groups. Non-profit organizations are not charged for these support services during regular College hours.
Businesses, organizations, or individuals wishing to use the facility for an event, may request to do so through the Office of the Dean of Academic Affairs.
If the event or program is determined not to be a community education event, the Administrative Secretary will discuss the fees with those wishing to use the facility. All facility reservations require a $150 refundable deposit payable at the time of reservation and refunded after the event if contract is complied with.
All events must be scheduled a minimum of 10 days prior to the event for external groups. All non-college events must be scheduled Monday through Friday during normal College operating hours. Events may be held outside of the College's normal operating hours with prior approval only and additional fees may apply. Availability may be limited.
Academic Affairs Office
911 South Tenth Street
Tucumcari, NM 88401
(575) 461-6600