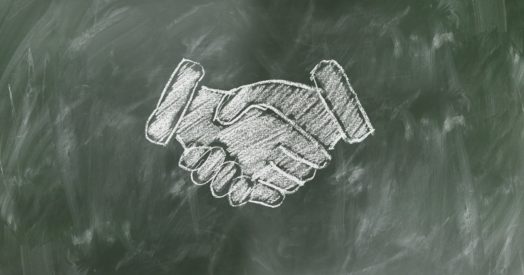 Please join us virtually as we welcome our finalists for College President in an online conversation. We will meet online using Google Meet. Everyone from Mesalands Community College and the Tucumcari community is encouraged to participate.
If you would like to submit a question to be asked during this and all following Meet the Candidate sessions, please use this Google Form to submit your question(s).
After each session a link will be provided to collect your feedback. Community feedback will be compiled into a report presented to the Mesalands Community College Board of Trustees to aid in the selection process.
Join via Google Meet on your computer or with the Google Meet app. Click here for more information on how to join.
Meet The Finalists Click the Finalist's name for Bio and picture (in alphabetical order):
Dr. Gregory Todd Busch, Ed.D. (Oro Valley, AZ)
Dr. Todd M Ecklund, Ed.D. (Pueblo, CO)
Dr. Laura L McCullough, Ed.D. (Hurricane, WV)
Dr. Melanie Jones Owen, Ed.D. (Hanford, CA)
Dr. Anthony R Petroy, D.M. (Overland Park, KS)
Dr. Randy Smith, Ph.D. (Holdenville, OK)
All sessions and surveys have now concluded. Thank you for participating!!!