Congresswoman Teresa Leger Fernández announced nearly $143 million in emergency funding for colleges, universities, and students in New Mexico's 3rd Congressional District under the American Rescue Plan.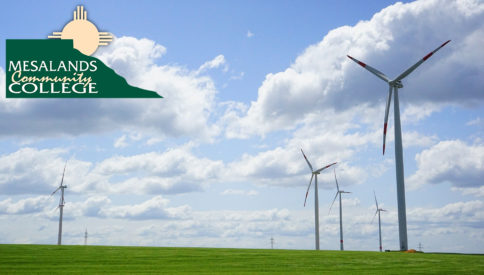 The announcement comes after a recent meeting between Congresswoman Teresa Leger Fernández and College President Dr. Busch with their staff. In the meeting Dr. Busch emphasized the negative impact the Pandemic has had on student enrollment, ultimately student success and student access, which is the paramount goal of Mesalands Community College.
"I've spent the last two weeks meeting with our local colleges and universities to discuss their needs as we work to get through the pandemic. I am inspired by the work they do within their communities to engage students and provide them with the opportunities to thrive," said Leger Fernández. "The American Rescue Plan is delivering life changing investments to our most vulnerable students, including our Dreamers. I voted for this legislation to bring relief to communities across New Mexico."
Mesalands Community College is committed to investing a portion of the funds into the students directly. The College will also continue that commitment through the creation of an emergency relief fund for students impacted by the pandemic. Equally as important, the emergency fund will allow the College to reduce or eliminate those barriers restricting student access to education. Mesalands Community College continues to be committed to their students' success.