June 4, 2018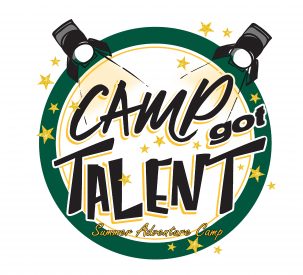 Mesalands Community College invites campers of all ages to show off their talents for 'Camp Got Talent' Summer Adventure Camp 2018. Classes will begin later this month. Campers will need to enroll by June 14, 2018 to reserve their Summer Adventure Camp t-shirt.
This year, Summer Adventure Camp classes for both youth and adult campers are being offered. To view the online class schedule, visit: www.mesalands.edu/summeradventurecamp.
Summer Adventure Camp will end with a recital and water safety demonstrations on June 29, 2018. The U.S. Army Corps of Engineers will conduct the water safety demonstrations at 10 am and the recital will follow.
This event will be held in the Mesalands Great Room.
For more information, contact Donna M. Garcia, Director of Academic Affairs at Mesalands Community College at (575) 461-4413, ext. 176. During the summer, Mesalands is open Monday through Friday, 8 am to 5 pm.