All Week Long: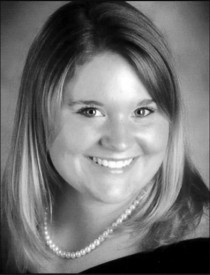 Meagan McCain Scholarship Drive  
Donate to the Meagan McCain Memorial Scholarship fund that has raised over $100,000 for scholarships awarded to Mesalands Community College students.
Pledge – To have a Safe Spring Break &
No Drinking and Driving
 Exhibit of a DUI Accident
Parking Lot of Building A
Monday, March 19
Pledge Kick-Off
Stop by Student Affairs to sign your pledge to be safe & receive a pledge ribbon.
Tuesday, March 20
The Maze of Life
North American Wind Research and Training Center
8:00 AM- 12:00 pm (Tucumcari  high school students) 1:00 – 4:00 pm (Mesalands Community College students)
Co-sponsored with the Quay County Health Council
Life is about making healthy choices and the Maze of Life will offer over  25 different booths to not only educate, but also entertain you.
Mesalands students who complete the Healthy Habits Passports at the Maze of Life are invited to the Pizza Party at 3 pm.
Thursday, March 22
Movie Night
Odeon Theater, 7:00 pm
Free with College ID!
The movie will be announced at a later date.
For more information, contact the Student Affairs Office at (575) 461-4413, ext. 138.