Mesalands Community College would like to invite campers ages 4-18 to take part in Summer Adventure Camp 2023. Classes will begin run July 10-13 and July 17-20. You can pay for individual classes or $50 for the entire camp! View our list of offerings and register below: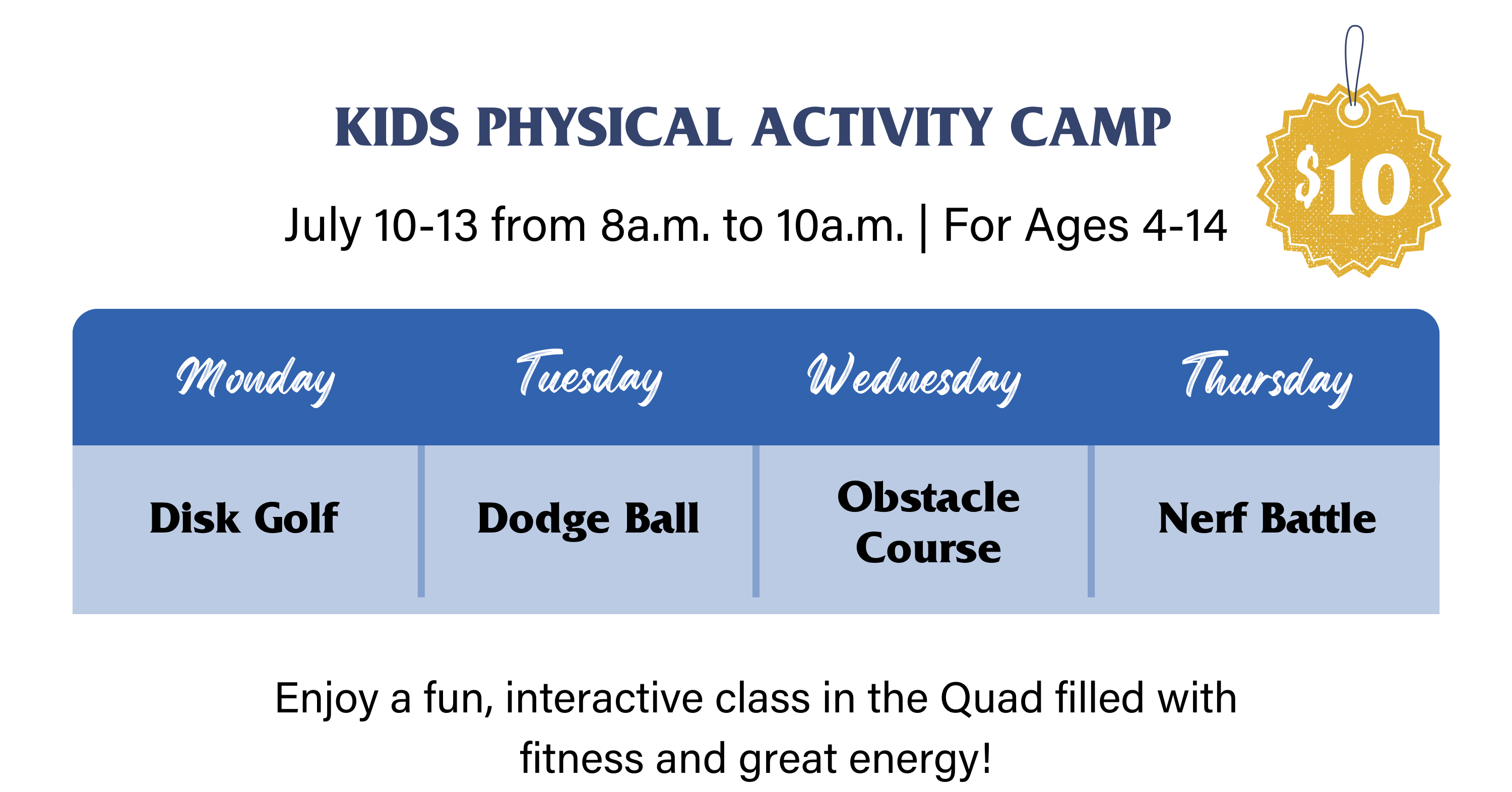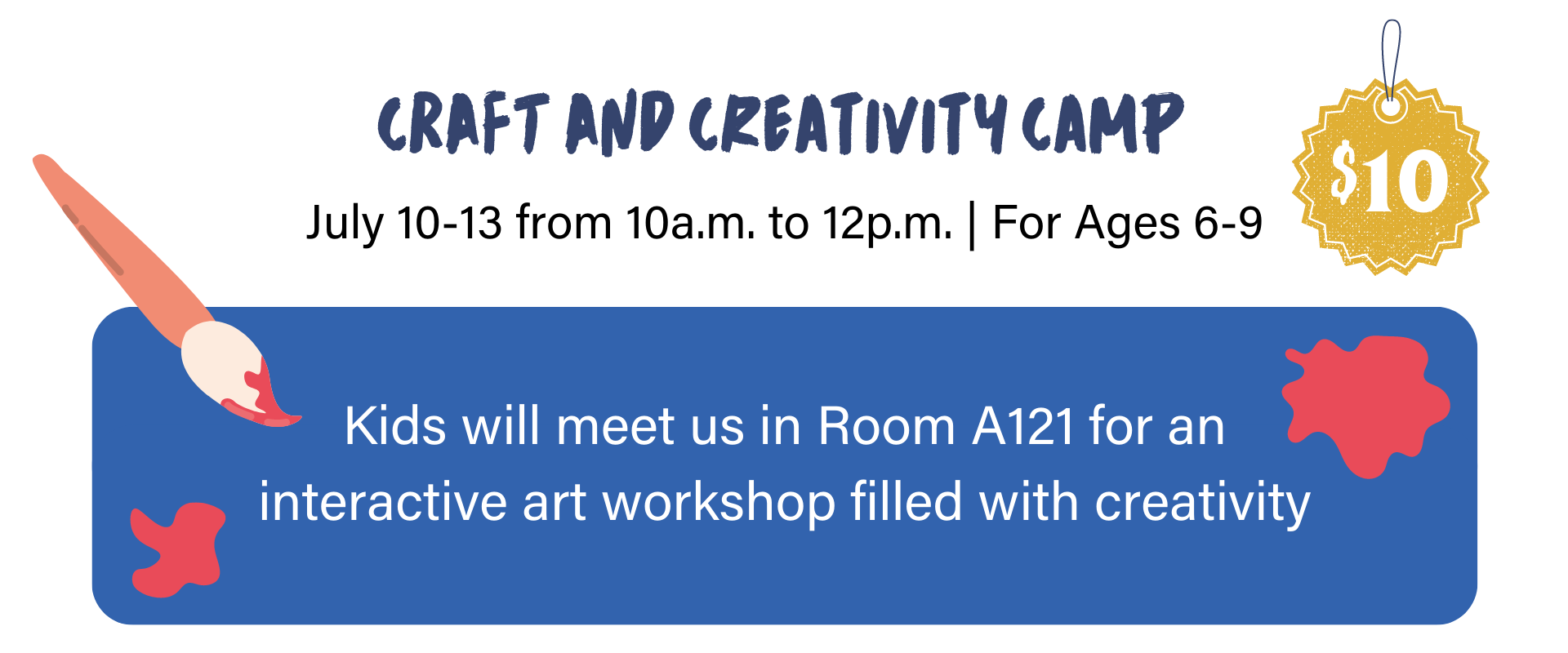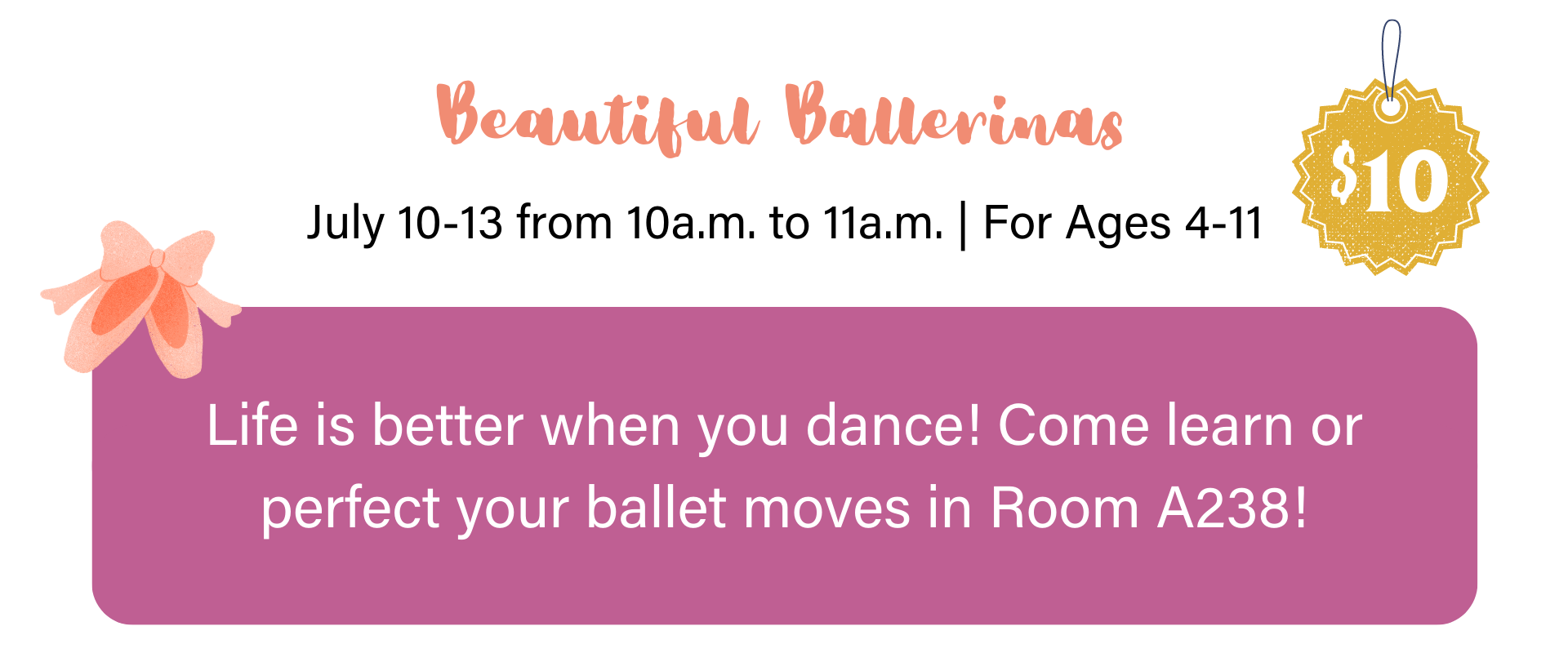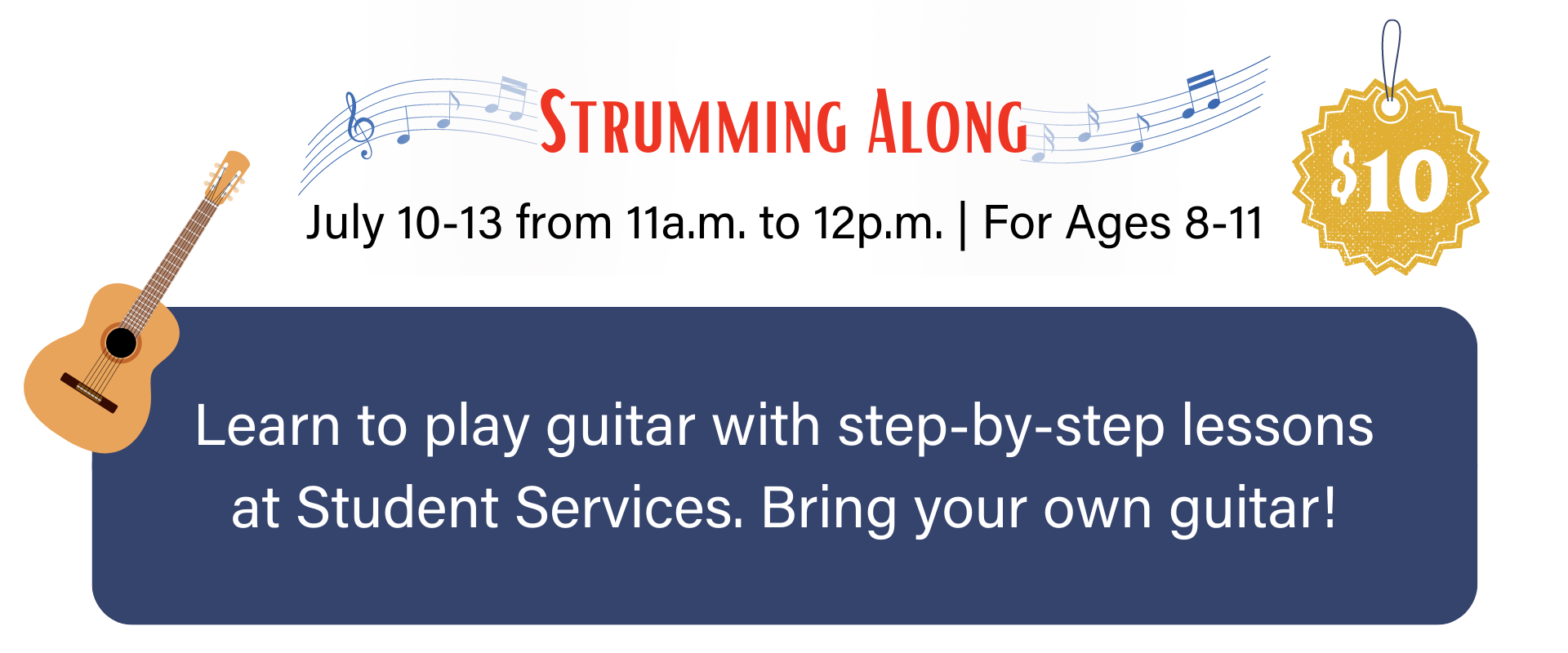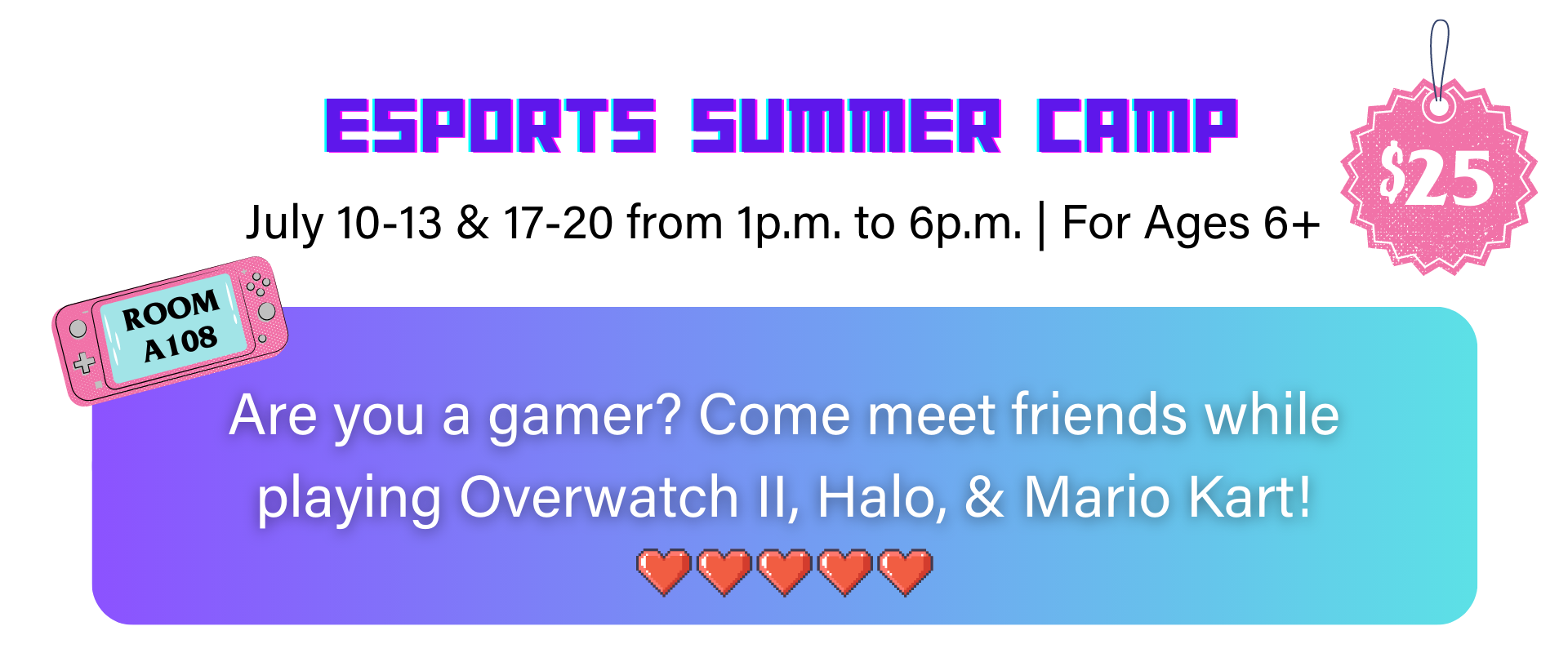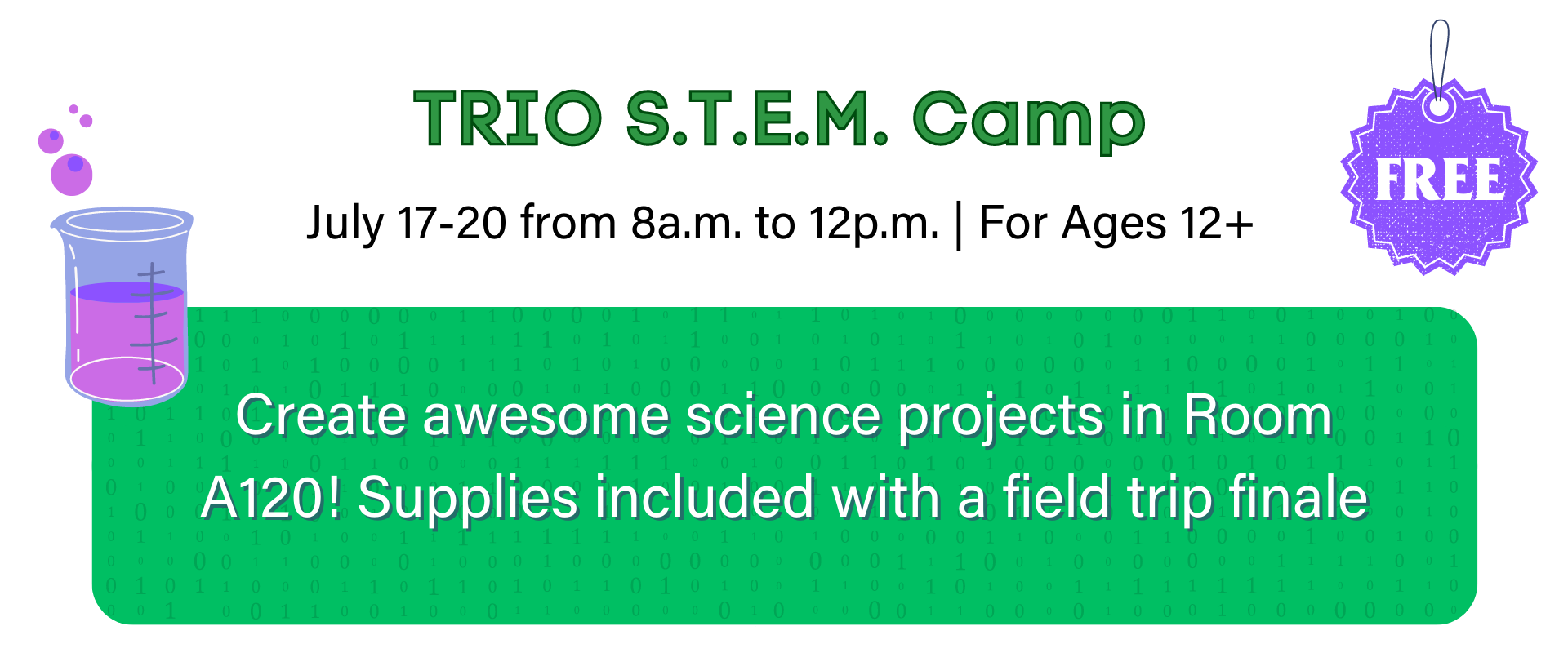 To Pay:
By Phone: Contact the Business Office at (575) 461-6600
In Person: Enroll at the Student Affairs Office in Building A.
Refund Policy: No refunds after class begins.
To Sign Up:
Please fill out the following forms for registration, media releases, and liability:
Questions? Contact
Office of Student Affairs
911 South Tenth Street
Tucumcari, NM 88401
(575) 461-6600