*This page is under construction, we are working to update it for the Fall 2023 Semester. To verify pricing or for other degree inquiries please call (575) 461-6600
Mesalands Community College offers the Associate of Arts degree and the Associate of Applied Science degree, as well as Certificates in many areas.
The following degrees and certificates can be pursued at Mesalands Community College: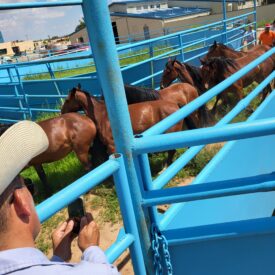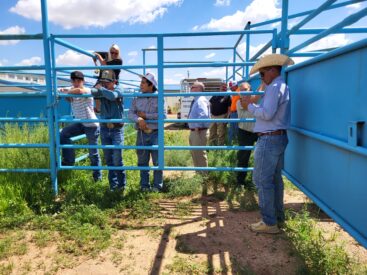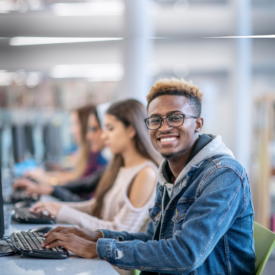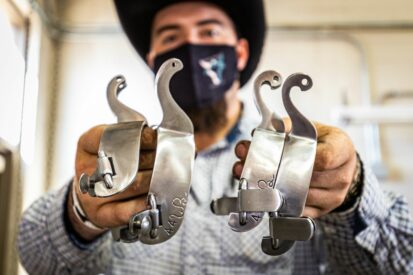 Cowboy Arts/ Western Silversmithing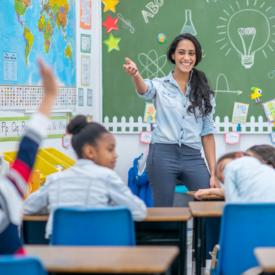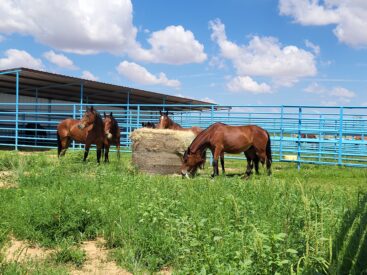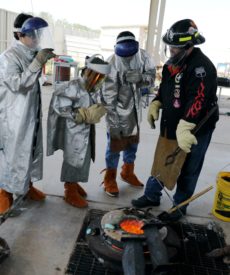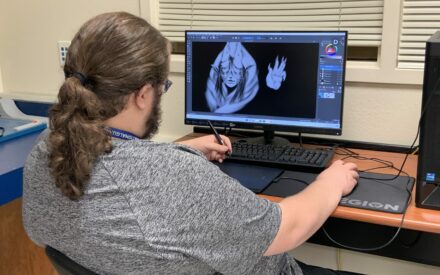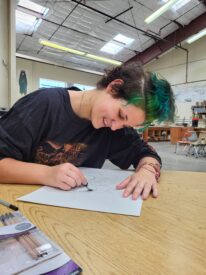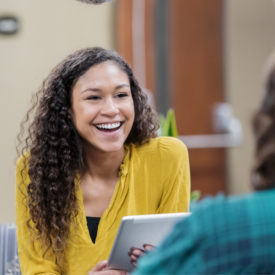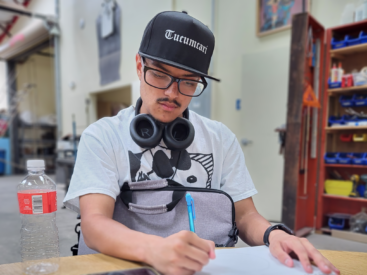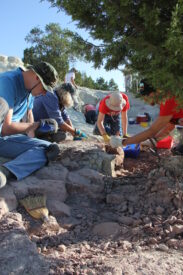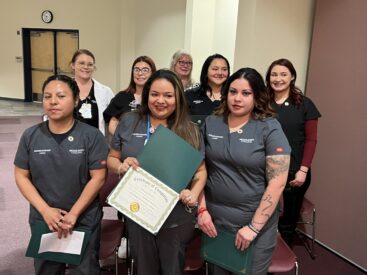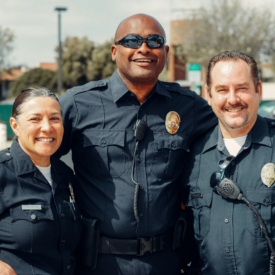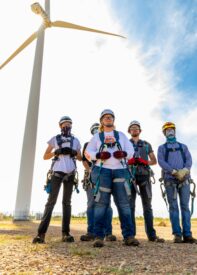 Can't find what you're looking for? Try searching here!